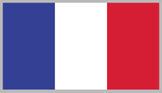 BEIER™ Câbles haute performance
Pour une production économique et fiable, une qualité optimale est de mise.
Nous vous proposons de remplacer votre câble traditionnel de visseuse portative OEM (Original Equipment Manufacturer, fabricant d'équipement d'origine) par un câble de rechange haute performance BEIER™. Nos câbles de rechange bénéficient d'une durée de vie en moyenne trois fois plus longue que celle des câbles OEM. De plus, nos câbles de rechange sont en général moins chers que des câbles OEM similaires.
De nos jours, BEIER jouit d'une certaine réputation en tant que développeur et fabricant des produits suivants, pour lesquels il est aussi le plus grand fournisseur :
Câbles d'origine APEX Tool Group / Cooper Power Tools / CLECO
Câbles d'origine AMT - Alfing Montagetechnik
Câbles de rechange haute performance pour Atlas Copco, Desoutter, Stanley, Ingersoll Rand, AIMCO / AcraDyne, Bosch, 
GSE Tech-Motive, et bien d'autres.
Réduction des coûts : réparations, y compris transformation de câbles OEM de toutes marques.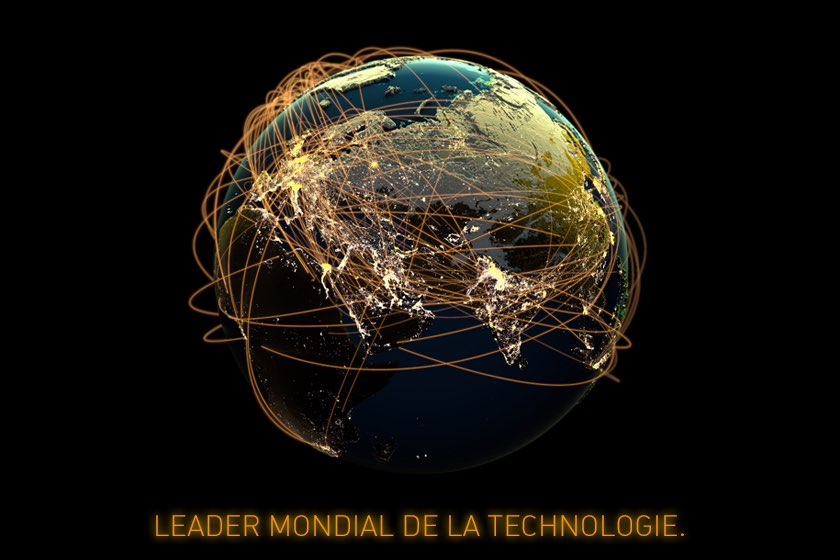 Nous entretenons une relation de partenariat avec nos clients. Votre perfectionnement, c'est ce qui nous pousse à avancer. Les avantages que nous vous proposons :
Conception de câble optimisée

Durée de vie plus longue

Meilleure ergonomie

Câbles SWIVEL sans restriction de mouvement

Câbles FLEXI pour un confort maximal de l'opérateur

Sécurité améliorée grâce aux multiples blindage

Durable et réparable à plusieurs reprises
Prix compétitifs

Délais de livraison : rapides et flexibles

Réduction des coûts d'acquisition

Réduction des coûts de stockage

Réparation plus avantageuse qu'un achat neuf

Intervales de maintenance élargies

Réduction des temps d'arrêt de production
Câbles Haute Performance signifie la solution la plus économique dans le domaine des outils de vissage. Durée de vie inégalée au meilleur prix, offrant un confort optimal pour l'utilisateur grâce aux connecteurs rotatifs SWIVEL et aux câbles FLEXI ultra légers.
En comparaison avec les outils à batterie, la combinaison des outils filaires et des câbles Haute Performance BEIER™ est inégalée car elle permet de nombreuses années d'utilisation sans maintenance grâce à la conception optimisée des câbles.
En cas de dommages, nos câbles peuvent être facilement entretenus à un prix plus qu'economique pour des opérations répétées à long terme sans entretien.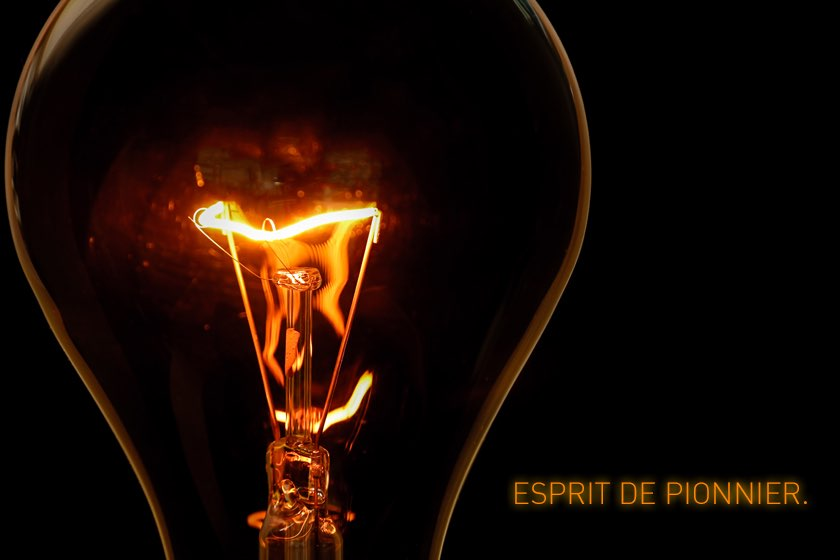 Tout commence avec une idée : nous mettons notre savoir et notre expertise dans le domaine de la confection de câbles de visseuse portative au service de nos clients afin de leur offrir un produit de rechange de qualité inégalée. Toutefois, même la meilleure pièce de rechange n'est pas complète sans un service rapide, fiable et centré sur les clients.
Nous vous offrons service et conseil quel que soit le fabricant d'origine.
De plus, nous réparons et nous transformons vos câbles existants et nous pouvons si nécessaire vous proposer nos câbles de rechange haute performance.
BEIER en tant que partenaire pour les câbles de visseuse portative - l' innovation à votre avantage.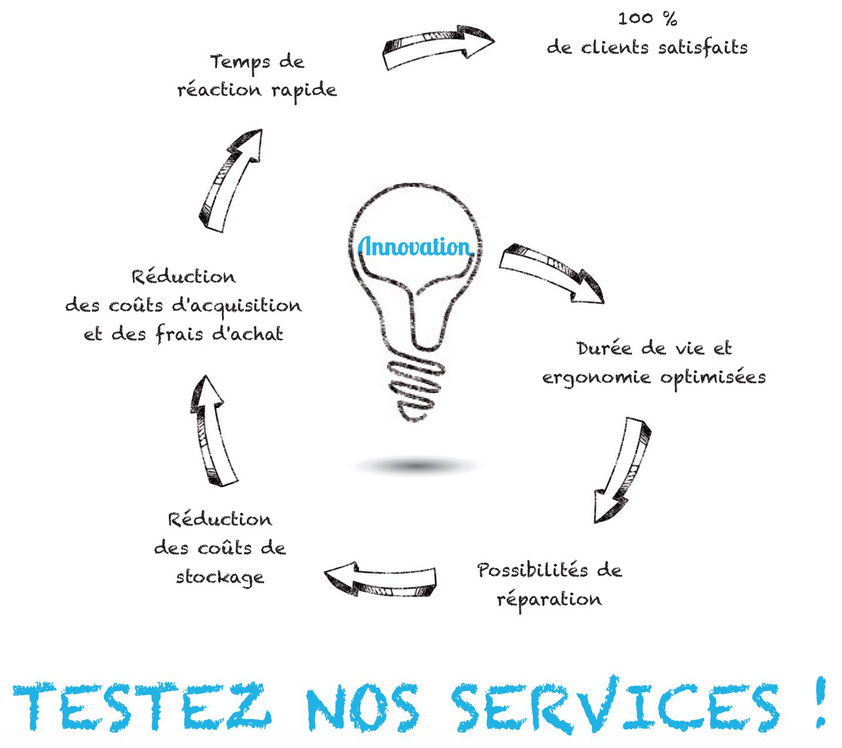 Ce ne sont pas des paroles en l'air quand nous vous promettons d'être à votre service et de vous conseiller. Ensemble, nous faisons toujours de notre mieux pour nos clients.
Vous pouvez attendre de nous un conseil de qualité dans les domaines suivants :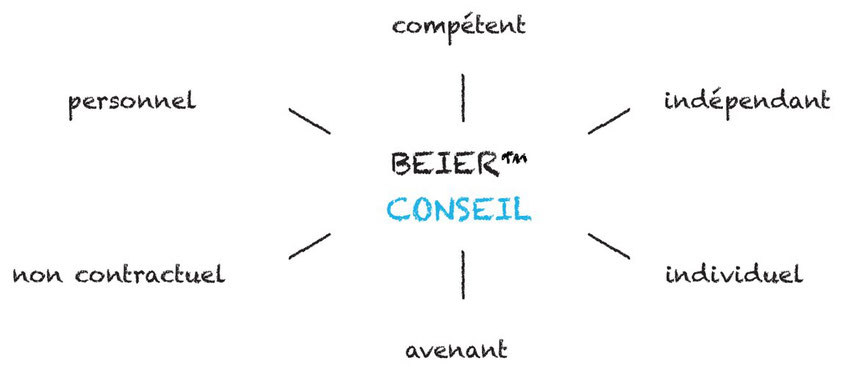 Contrairement au câble OEM, vous trouverez chez nous le type adapté pour chacune de vos applications. Voici un aperçu des types de câbles BEIER™ disponibles par rapport aux types de câble OEM pour visseuse portative.
= Regular : connecteur droit, non pivotant


= Swivel : connecteur droit, pivotant à +/- 170°

= 90° Swivel : connecteur coudé à 90°, pivotant à +/- 170°


= 120° Swivel : connecteur coudé à 120°, pivotant à +/- 170°

= Regular Flexi : connecteur droit, non pivotant, câble flexible


= Swivel Flexi : connecteur droit, pivotant à +/- 170°, câble flexible


= 90° Swivel Flexi : connecteur coudé à 90°, pivotant à +/- 170°, câble flexible


= 120° Swivel Flexi : connecteur coudé à 120°, pivotant à +/- 170°, câble flexible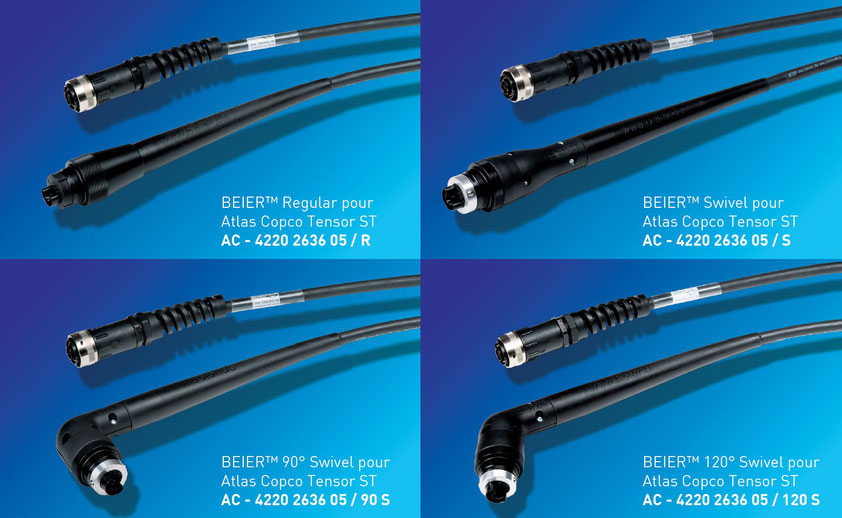 In addition to best product life at cheapest prices, we offer exclusive cable technologies to meet all your requirements in the field of ergonomics, operator-friendliness and sustainability.
Certaines applications nécessitent une orientation particulière de l'outil. Quand l'outil est en position, le câble gêne l'utilisateur dans ses mouvements. La rotation continue aura une incidence sur le vie du câble.
Nous avons développé et breveté notre technologie SWIVEL pour palier à cette difficulté.
Le câble Swivel est équipé d'un connecteur rotatif qui absorbe la rotation de l'outil connecté sur un angle de plus ou moins 170° ce qui permet à l'utilisateur de tourner l'outil sans resentir la résistance d'un câble rigide.
Les bénéfices :
Liberté angulaire +/- 170° pour un meilleur confort

Ergonomie : réduit les contraintes sur l'utilisateur et sur l'outil

Plusiers variantes : le câble Swivel est disponible avec 3 connecteurs différents au choix :

/ S (droit), / 90S (à 90°) et / 120S (à 120°).
Les câbles Flexi on été spécialement développés pour les applications dans lesquelles flexibilité et faible poids sont essentiels. Grâce à sa conception optimisée et unique, avec des diamètres de fils divisés par deux, le câble Flexi est un produit extrêment convivial. Un câble comparable à une corde à sauter en terme de souplesse.
Les câbles FLEXI sont font à peine sentir à l'utilisation de par leur légèreté et offrent ainsi une grande liberté de mouvement.
Les bénéfices :
léger comme une plume pour un confort inégalé

ultra souple pour une liberté de mouvement maximale

durable : poids réduit et moins d'entretien repuis par rapport aux outils à batterie

coûts de maintenance réduits : les câbles ronds BEIER™ conçus pour maximiser la durée de vie du produit sans entretien